Equity strengthened through incorporation of shareholders' current accounts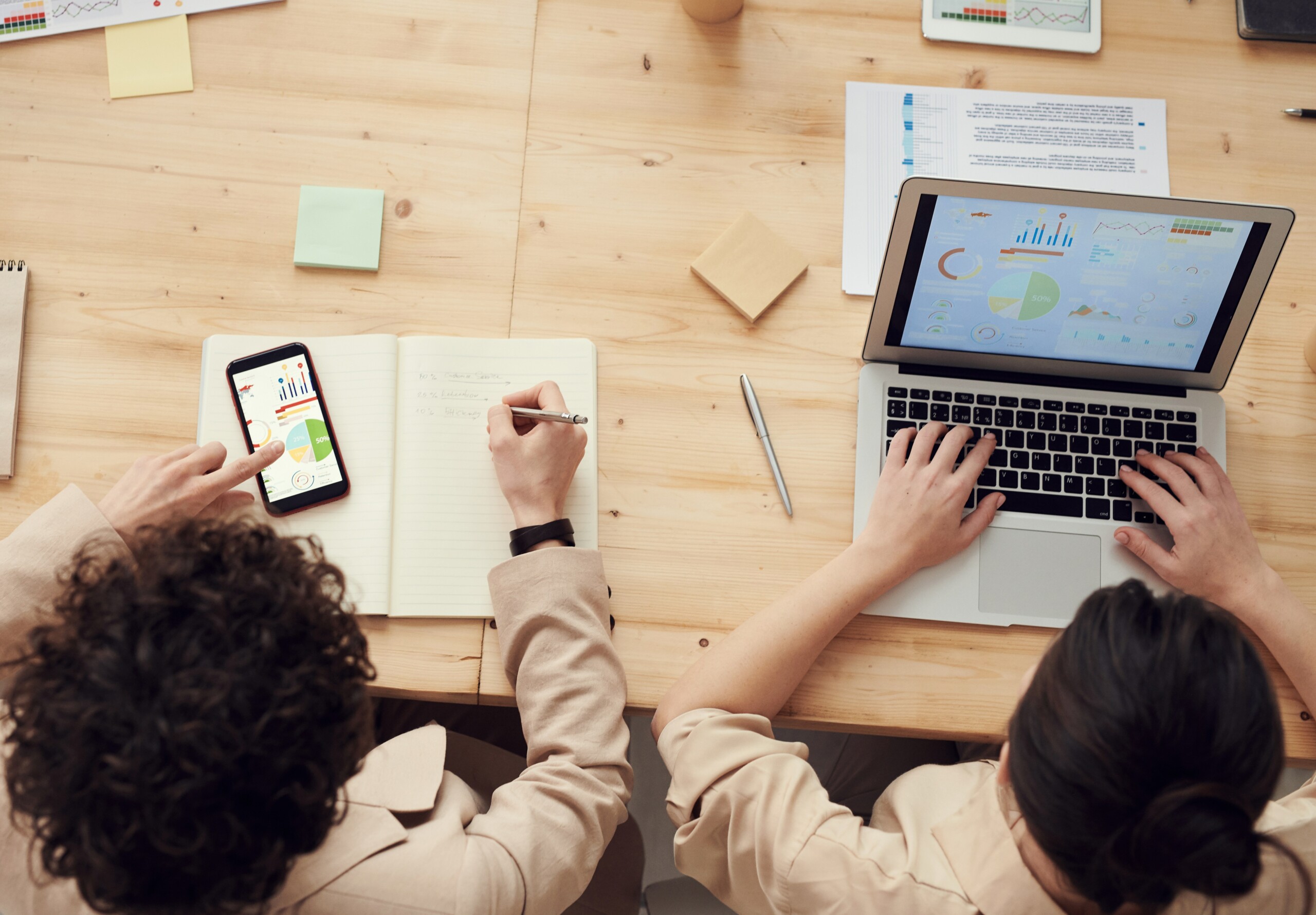 Certain historical shareholders of Energisme (Euronext Growth Paris/ FR0013399359/Ticker: ALNRG), a SaaS publisher dedicated to energy performance, have strengthened the company's equity by converting their current account advances into capital for a total amount of around €340,000.
This operation, ratified by the Board of Directors on 24 January 2022, consisted in converting shareholders' current account advances for a total amount of €339,992 into capital through the creation of 118,628 new shares issued on the basis of a weighted average share price of €2.8659 calculated on the basis of the price of the Energisme share for the last 3 sessions without a discount.
With this operation, the historical shareholders, including certain directors and the Chief Executive Officer, reaffirm their confidence in the company and in its development potential.
About ENERGISME
Founded in 2004 and taken over in 2015 by energy sector specialists, ENERGISME has developed a SaaS technology platform to accelerate companies' and buildings' energy performance (energy service providers, energy suppliers and distributors, manufacturers and property managers) by using intelligent data to achieve financial, operational and environmental gains that are substantial and, above all, measurable. Bolstered by its platform's technological and operational attributes, ENERGISME already has 114 large account clients. A white-label solution is also being marketed to top industry players. ENERGISME (ISIN code: FR0013399359/Ticker: ALNRG) has been listed on the Euronext Growth market since July 2020.
ENERGISME is eligible for SME personal equity plans and qualifies as a BPI Innovative Company.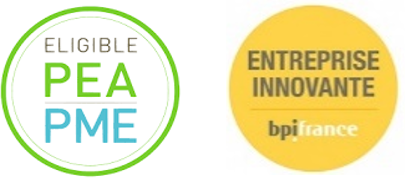 For more information see: https://energisme.com/investisseurs/
Contacts
ENERGISME

Sandrine Chauvin

Tel. +33 (0)1 81 89 33 90

Press Relations

Jennifer Jullia

Tel. +33 (1) 56 88 11 19

Investor Relations

Stéphane Ruiz

Tel. +33 (0)1 56 88 11 11
Download PDF